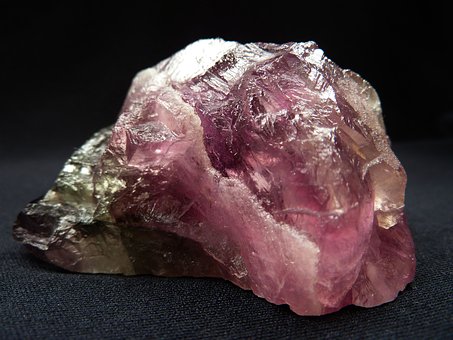 Fluoride has been classified as a safe supplement, according to Europe's highest authority on food standards and can now be added to foods manufactured and supplied in Europe.
The decision, by the European Food Safety Authority (EFSA), means that food manufacturers can include sodium monofluorophosphate, the common form of fluoride found in toothpaste and mouth washes, to their products. The document, adopted in November 2008 states that fluoride can be added to food supplements for "added nutritional purposes".
Download and view the EFSA Document
We all know that fluoride has no nutritional use, and these food supplements will contain a potentially lethal ingredient that has little benefit, (unless delivered at very low doses in its naturally-occurring forms (like calcium fluoride itself), where it plays a role in bone formation and mineralisation). But the intended use of these supplements is based on the poisonous properties of fluoride salts - in other words, usage at dosages that kill bacteria in the mouth and therefore, allegedly, prevent tooth decay (dental caries).
These supplements that are meant to be good for our teeth are intended to be used over and above those levels of fluoride that a lot of us already ingest in our diets, through drinking water and via dental or oral hygiene products.
This decision has angered the Alliance for Natural Health (ANH), the consumer pressure group, which is calling for an immediate enquiry.
The ANH's medical director, Dr Damien Downing, says:
"It's bad enough brushing your teeth or rinsing your mouth with fluoride. But opening up its usage to food supplements, when it's very difficult to control how much other fluoride a person is being exposed to, is utterly irresponsible."