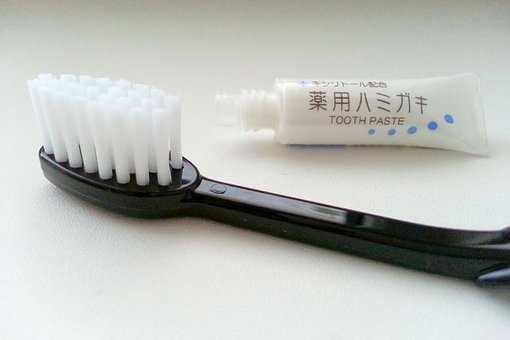 If you have done your research and learned the real story behind the "science" of fluoride (i.e. bogus science, corporate science), then you will be looking for safe toothpaste alternatives.
These are some sources where you can buy fluoride-free toothpaste. This page will be updated with more sources as we come across them.
Fluoride Free and organic toothpaste In The EU
These are natural toothpastes with a great range of flavours. They are free from fluoride, triclosan, Sorbitol, SLS (Sodium Lauryl Sulphate and sodium Laureth Sulphate), parabens, phthalates, artificial sweeteners, petrochemicals and colourants and bring you the purest toothpaste nature can offer.
We buy our toothpaste and almost all of our cosmetics in bulk from this source. They also do alcohol-free mouthwash too.