Easy Carrot and Coriander Soup
Posted by
SoundHealth
on Monday, January, 26 2009 and filed under
Recipes
Key topics:
Carrot
•
Coriander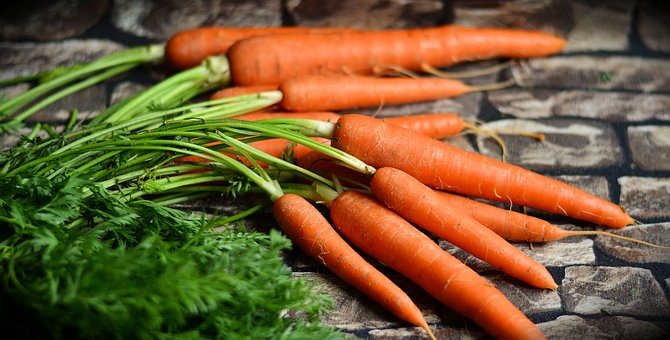 This is a simple, but very nutritious and tasty soup. It is made with carrots, which are rich in beta carotene, and coriander, a beneficial phytonutrient.
Ingredients
1 onion, chopped
1 tsp dried ground coriander
1 potato
1 stick celery
6 medium carrots, peeled and chopped
1 litre (about 2 pints) vegetable stock
a handful of fresh coriander
Preparation
Add the carrots and stock, bring to the boil and reduce the heat. Cover and cook for about 20 minutes, or until the carrots are soft.

Add the fresh coriander and pour the soup into a food processor, or using a hand-held blender, blitz until smooth.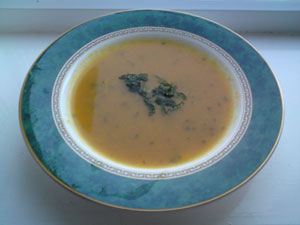 Return to Home

Health, fitness and longevity
 Based upon the principles of health
 in the Qur'an and Prophetic Traditions.  
HealthyMuslim.Com
There are two bounties in which
most people lose out: good health
and free time
. Al-Bukhari.
The information on this site is provided for educational purposes only. It is not intended as a substitute for professional advice of any kind.