Healing Properties of Lavender Oil
Posted by
SoundHealth
on Thursday, December, 11 2008 and filed under
General
Key topics:
Lavender
•
Essential Oil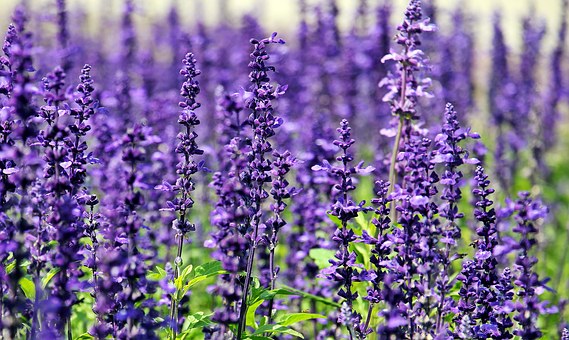 Lavender is a beautifully scented plant that is used as a natural remedy for a wide variety of ailments. The most common uses are from lavender essential oil, which is extracted from the fragrant flowers of the plant.
Some of the many health benefits of lavender are:
Return to Home

Health, fitness and longevity
 Based upon the principles of health
 in the Qur'an and Prophetic Traditions.  
HealthyMuslim.Com
There are two bounties in which
most people lose out: good health
and free time
. Al-Bukhari.
The information on this site is provided for educational purposes only. It is not intended as a substitute for professional advice of any kind.