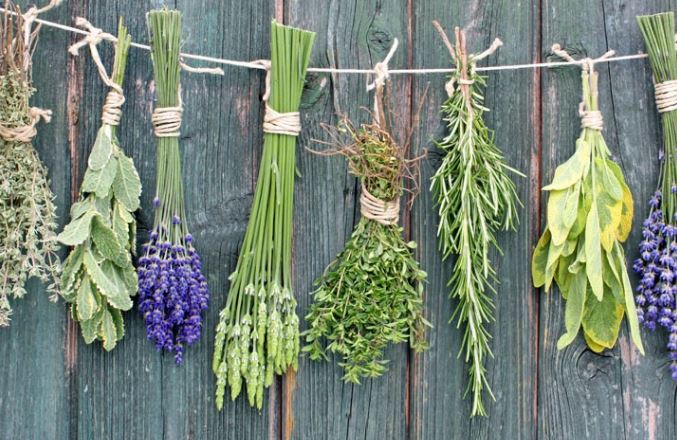 Growing your own fruit, vegetables and herbs is a great way to enjoy nutritionally superior and tastier organic produce at a fraction of the price of a supermarket.
Even if you don't have room for a vegetable patch in your garden, you can still successfully grow lots of fresh produce in containers. Many delicious varieties of salad, vegetables and fruit will thrive in containers, provide a good yield without taking up much space.
There is a whole range of crops suitable for growing in pots. These can either be grown from seed or from ready-grown plants from garden centers or mail-order suppliers.
It's best to try compact plants such as sweet peppers, chili peppers, aubergine and tumbling varieties of tomatoes, rather than tall growing vegetables such as Brussels sprouts that demand lots of water and can be blown down easily.
With lettuces, go for varieties that you pick a few leaves at a time rather than the whole head at once. Herbs can be planted on their own or many different herbs grown in one large container.
For larger fruit bushes such as blueberries, figs, peaches and apricots, select a larger pot and make sure you check the compost requirements on the plant label. blueberries, for example are acidic plants and need acidic, or ericaceous compost.
Choosing Pots
Choose containers that are large enough for the final size of your plant. Many herbs grow well in small containers, while some long-rooted plants such as mint will need a bigger pot to spread.
Root vegetables like carrots need deep pots with plenty of compost, and big pots are needed to support tall-growing plants such as tomatoes and peas.
How to Plant
Fill your chosen pot with compost mixed with a handful of water-retaining crystals.

Gently tap to settle the compost and firm down with your fingertips to leave a level surface.

If planting a ready-grown plant, scoop out compost in the centre of the pot to leave a hole slightly bigger than the rootball of your plant.

Remove its pot and place in the hole.

Replace compost around the plant and firm, making sure the surface of the plant is level with the top of the compost.
Caring For Your Plants
Keep your pots well watered and feed fruit or vegetables with a suitable feed during the summer.

Support plants like tomatoes, peppers and aubergines with canes to prevent the stems snapping under the weight of their fruit.
Some Crops to Try