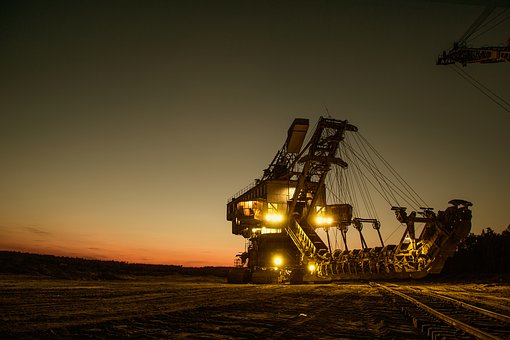 Millions of people have to work night shift and this will clearly be affecting their body's digestive cycles. Here are some quick tips to help you maintain as healthy a lifestyle as possible whilst working night shift.
So the best guidance is to eat sensibly through the day and to eat small frequent and well-combined meals through the night, consuming only healthy and well combined food, as well as getting immediate and quality sleep straight after your work.
The aim is not to tax your body's digestive process too much during the night with too much or bad food.
In other words, you are already at a disadvantage by working night shift, so your approach should be to limit the negative effects of that as much as possible by following the guidelines above.