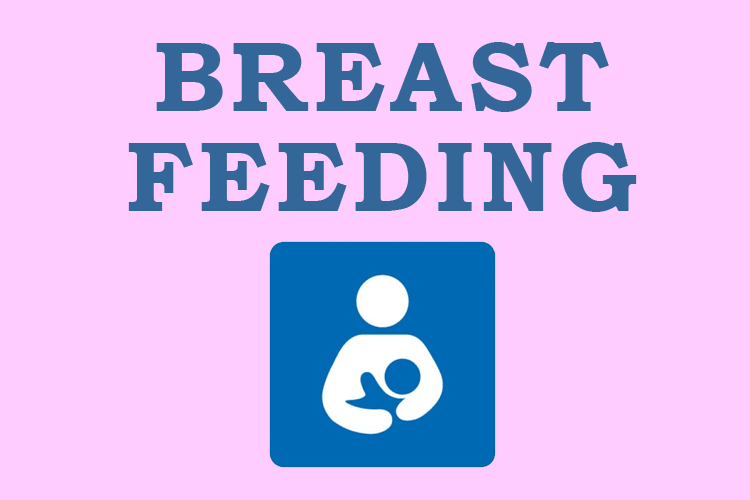 The idea of using the bottle in place of breastfeeding would definitely be unusual eighty years ago! However, now women have to be persuaded away from using the bottle, and take to breast-feeding.
Factors such woman wanting to pursue their career shortly after giving birth; the onset of pain when feeding; or not having the confidence to preserver with breast-feeding have contributed to this decline.
Many Medical experts have always encouraged mothers to breast-feed. They have identified a whole host of benefits in terms of health, intelligence and emotional for both the mother and child.
Benefits to the Mother
It's convenient and cheaper for your budget.

It helps you to loose excess weight.

Suckling produces Oxytocin, which causes the womb to contract to its pre-birth size.

The risk of producing Breast cancer is reduced, which is further reduced for every child that is breast feed and the longer the period of breastfeeding.
Benefits to the Child