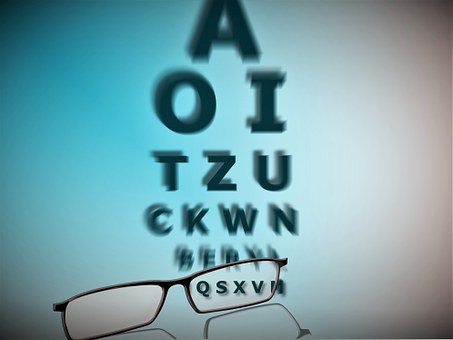 Carotenoids, found in green leafy vegetables and colored fruits, have been found to benefit eye health and are associated with preventing age-related eye diseases, according to a new study.
Researchers from the University of Georgia compiled the results of multiple studies on the effects of the carotenoids lutein and zeaxanthin on visual performance.
Carotenoids are a group of pigments found mainly in green leafy vegetables and colored fruits, and are deposited selectively in different tissues. Lutein and zeaxanthin, found in kale and spinach, are deposited in the retina while others like lycopene, for example, found in tomatoes, is concentrated in the prostate.
After reviewing the various studies, the authors concluded that the pigments lutein and zeaxanthin do have an effect on visual performance. In particular, they are associated with reducing glare, enhancing contrast, as well as improving light absorption and increasing the visual range. Simply put, these nutrients improve vision.
The lead author noted that the research of the effects of lutein and zeazanthin are important because "it is clear that they could potentially improve vision through biological means. For example, a study conducted in 2008 suggests that the pigments protect the retina and lens and perhaps even help prevent age-related eye diseases such as macular degeneration and cataract."
Studies show that the retina contains high concentrations of these two carotenoids, lutein and zeaxanthin.
lutein is a yellow or orange pigment found in some fruits and vegetables, including carrots, squash and other orange and yellow fruits and vegetables, as well as green leafy vegetables, such as spinach.
zeaxanthin is found in dark green leafy vegetables, including kale and spinach, as well as in some yellow fruits and vegetables, and egg yolks.
Research Paper Details:
J. Stringham, E. Bovier, J. Wong. B. Hammond. The Influence of Dietary lutein and zeaxanthin on Visual Performance. Journal of Food Science, December 2009.