What Foods Are Good For Your Eyesight?
Posted by
HealthyMuslim
on Saturday, November, 01 2008 and filed under
Body
Key topics:
Eyesight
•
Lutein
•
Anthocyanins
•
Vitamin A
•
Vitamin C
•
Beta-carotene
•
Vitamin E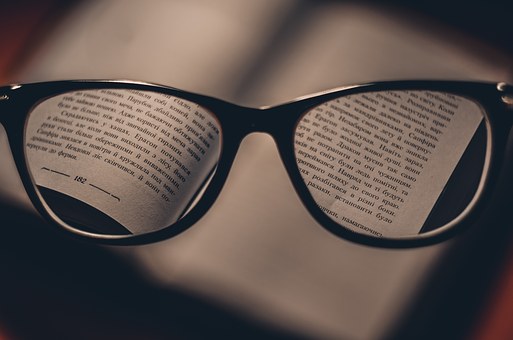 These foods are good for maintaining good eyesight. Weakened eyesight may be the result of improper nutrition and lack of the relevant nutrients that are related to the maintenance of the various eye components.
These foods provide the nutrients to maintain good eyesight. You can also take supplements too. This would include Vitamin C, vitamin B Complex, alpha-Lipoic acid, DHA (an omega-3 fatty acid), selenium, zinc and magnesium.
Return to Home

Health, fitness and longevity
 Based upon the principles of health
 in the Qur'an and Prophetic Traditions.  
HealthyMuslim.Com
There are two bounties in which
most people lose out: good health
and free time
. Al-Bukhari.
The information on this site is provided for educational purposes only. It is not intended as a substitute for professional advice of any kind.