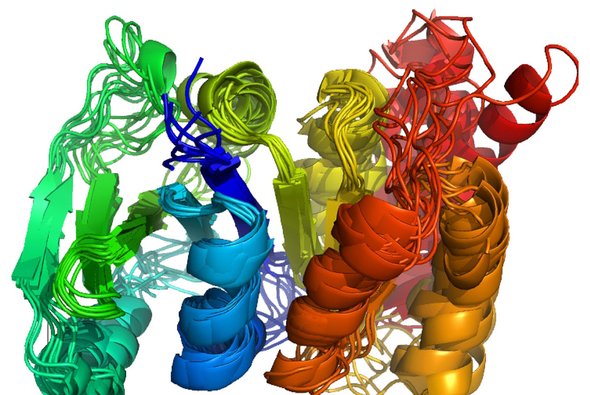 Amino acids are the building blocks of protein; growth, repair and maintenance of all cells are dependent upon them. Next to water, protein makes up the greatest portion of our body weight. Amino acids that must be obtained from the diet are called essential amino acids, and those that the body can manufacture from other sources are called non essential amino acids. The body has twenty different amino acids. Under normal conditions, twelve of these amino acids are nonessential and eight are essential.
Essential amino acids
Non Essential Amino Acids
The body can synthesize these amino acids for itself, provided there is enough nitrogen, carbon, hydrogen, and oxygen available.
Alanine
Arginine
Aspartic acid
Cysteine
Glutamic acid
Glutamine
Glycine
Ornithine
Proline
Serine
Taurine
Tyrosine
Food Sources of Amino Acids
Foods typically rich in all amino acids include chicken, fish, eggs, dairy products, and red meat. Plant sources of amino acids include dried beans, peas, soy, nuts, and seeds. Although plant sources generally lack one or more of the essential amino acids, when combined with whole grains such as rice, or by eating nuts or seeds with legumes, all the essential amino acids can be obtained.